Miscalculation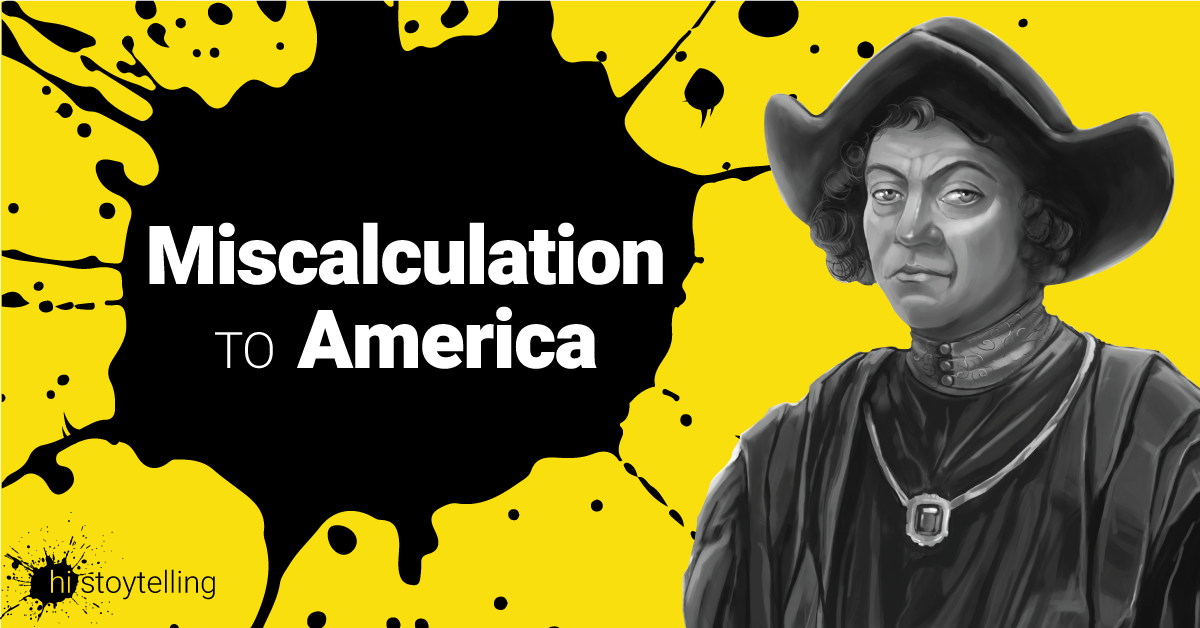 It was a simple miscalculation that caused Christopher Columbus's journey from Spain to India via the Atlantic to veer dramatically off-course and land him on the shores of Cuba on October 28, 1492.
This type of chance discovery, when you're off to find one thing but end up finding something different altogether, is called serendipity.
Did Columbus's mistake lessen his achievements and his contribution to humanity?
On the contrary.
His discovery is still rooted in his bold decision to venture into the unknown without so much as a smartphone to show him the way – just one captain, 90 brave seamen, and an endless supply of curiosity.
In a sense, we all venture into the unknown.
Every fledgling start-up, every new business strategy, any change we make in our lives or at work are a journey into the unknown.
If there's anything to be learned from Columbus's story, it's that sometimes luck could use a push in the right direction.
But how?
Well, all you have to do is take that first step. Even when things are shrouded with uncertainty, even if your plan is nothing more than an idea,
your desire to explore and discover new worlds will open new opportunities that would never come your way if you choose to stay on firm ground.
As Dr. Seuss put it, "Oh, the Places You'll Go!"
So do it. Go places –
and you might just discover your very own America.