If you're anything like us and you're always looking for original, creative, and convincing ways to tell your story, then you have to meet Nancy Duarte.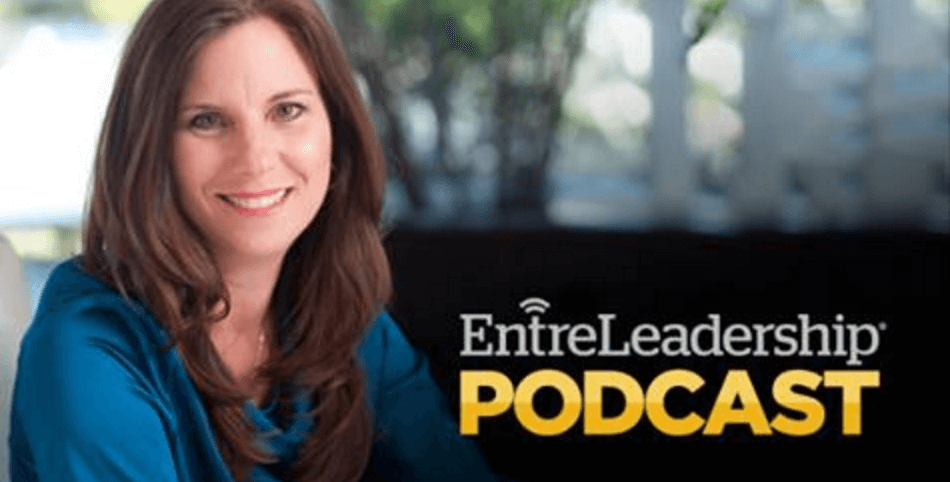 Nancy founded Duarte, Inc. 25 years ago to help people communicate their ideas. She was one of the first to realize that big ideas are worth next to nothing if they do not inspire people to band together in helping them come true. Today, as Silicon Valley's fifth largest female employer, Duarte supervises dozens of talented workers who designed over a quarter of a million presentations to date.
In her new book Illuminate, Duarte details the steps leaders must follow in order to bring about change, and the most effective ways for communicating with subordinates.
To learn more, we recommend this fantastic podcast >>> http://bit.ly/1UhVS7F
To give you a taste, here is an overview of the steps Duarte lists in her book:
Dream – Formulate your vision and enlist your colleagues;
Leap – The point of no return, where you must take a leap of faith. Go big or go home;
Fight & Climb – The constant, daily struggle you face on your way to realizing your vision;
Arrive – Congratulations, you've arrived. What next? This is the time to reflect, analyze, and learn from your journey. Were you able to effect change? Did your journey take you where you wanted to go?
Remember, each step along the way has its own unique message and communication method.
Start listening at the 12:00 mark – we highly recommend it!
https://www.entreleadership.com/podcasts/148-nancy-duarteigniting-change-throu