Does the name Lionel Messi ring a bell?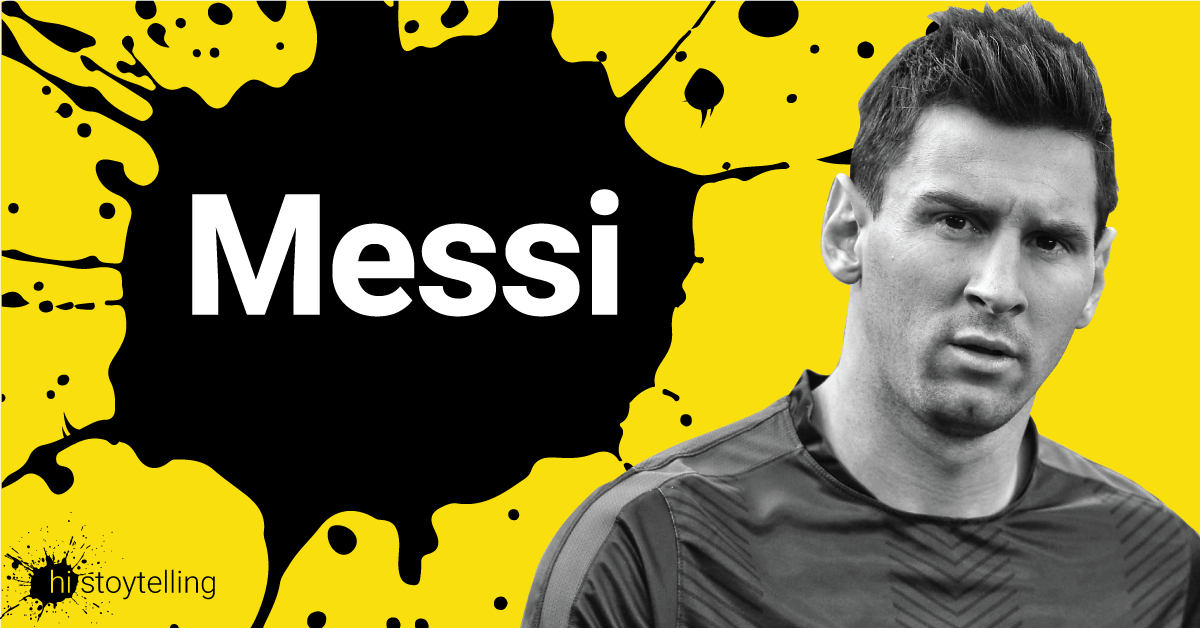 Not many people remember this, but Messi actually started his career as an attacking right-winger for FC Barcelona. Messi had always been a top player, but in 2009, when he was just 22, something happened that made him into the star we know today.
Pep Guardiola, the team's coach at the time, was known as someone who lived, breathed, and bled soccer. One of his favorite pastimes was to sit down with a pen and paper, play some relaxing tunes, and come up with new tactics for his group.
On Friday, May 1st, 2009, on the eve of FC Barcelona's big game against its nemesis, Real Madrid, Guardiola came up with a revolutionary idea. overtaken with excitement, he called Messi over that very night and told him the plan: for tomorrow's game, Messi will take the role of a false striker.
What's a false striker?
Well, a false striker can move around the field freely. He can run up and down the field, play as a striker or as a central midfielder – similar to the way jazz musicians improvise and follow their instincts in the moment. Messi listened carefully and followed his instructions.
When the game began, Messi abandoned his right-wing position and assumed the role of faux-striker.
This tactic proved a success: Barcelona won 6 to 2. Messi himself scored two goals.
Real Madrid's defense players later said that when Messi became false striker (or "false 9"), they had no idea how to react – guarding Messi would mean following him back to his midfield position, which would open a gap in the defense…
This tactical innovation turned Messi's career around. He became the goal-scoring machine we all know and love, and FC Barcelona under Pep's leadership rose to worldwide fame.
Pep's willingness to break the mold and rearrange the pieces enabled him to become the hero of one of the most fascinating chapters in the history of soccer.
And that's how you leave a mark.